Have you remembered to enable Self Service Password Reset (SSPR) before the summer vacation?
After some weeks on vacation a lot of users are having problems remembering their password.
Many of you have probably enabled the SSPR function in Azure Active Directory already, if not: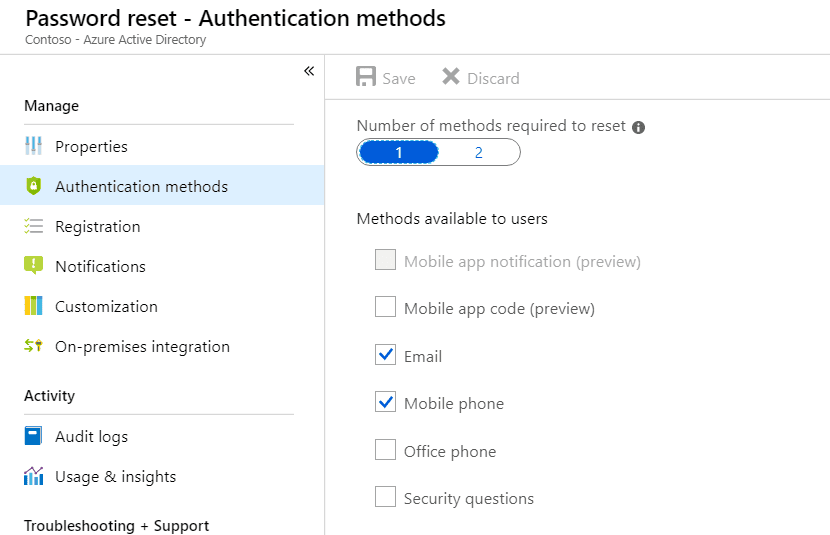 Adding "Reset Password" to the Windows 10 logon screen
Enabling SSPR works good for web only users or non AAD-joined devices, but if you have forgotten you AAD password, it's probably on the Windows 10 logon screen you will notice it first.
So let us add a "Reset password" link to the Windows 10 logon screen via Intune
To target all Windows 10 computers, add a dynamic device group in Azure AD with the advanced query:
(device.deviceOSVersion -startsWith "10.0") -and (device.DeviceOSType -startsWith "Windows")
Not running Windows 10? Try the AAD password reset addin for Win 7, 8 and 8.1 available in preview from https://www.microsoft.com/en-us/download/details.aspx?id=57343